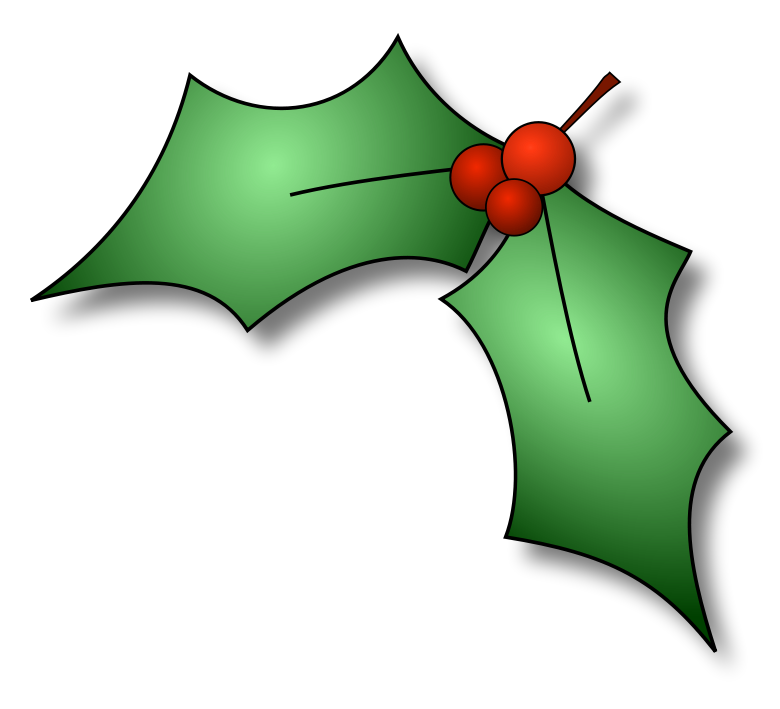 I won't be blogging for a few days.

I don't imagine I'll have time on Christmas Day, since Troy and I are seeing both our families that day. The days surrounding Christmas Day, are not as booked but I'm not confident I'll have any energy left to write. I would sort of like to reserve any energy I have for family events. Tis the season.

My energy level and fatigue has improved. It took 3 days of napping and resting to recover from anything like this last year(being around other people is exhausting) and I suspect, it won't take as long to restore my energy. Go Brain!
But! Tonight, to kick off the holidays, Troy and I are hosting Vegan Christmas Dinner with our good friends, Katie and Riley!
Since they did
The 30-Day Vegan Challenge
with Troy in September 2011, we've been alternating who hosts dinner on Thursday evenings. It's been delicious!!
Today, I'm using the cookbook my dear, good friend, Lindsay got me for my 30th birthday,
Vegan Holiday Kitchen
by Nava Atlas! We're having Maple-Pecan Sweet Potatoes, Creamy Dilled Cucumbers, and Citrus-Roasted Tofu. For dessert, we're having Old Fashion Chocolate Pudding Pie from
Vegan Pie In The Sky
by Isa Chandra Moskowitz and Terry Hope Romero. Made the pie yesterday.
Should be amazing!